Skip to content
Support
Need Some
Help?
We're here to help you navigate the Smarter Content Explorer.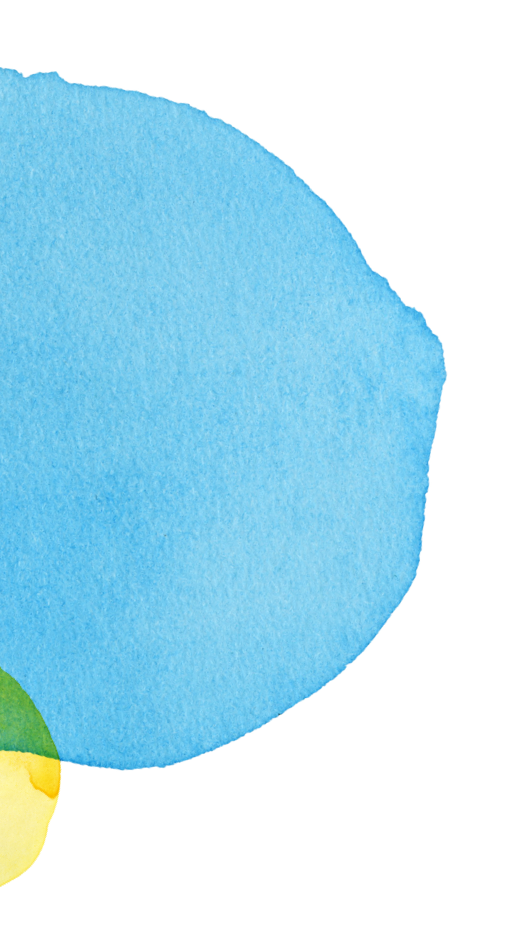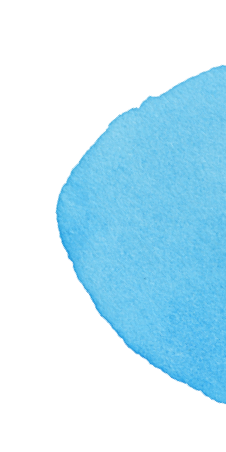 Accessibility
A core principle of the Smarter Balanced system is accessibility for students who take the test. Accessibility resources provided on Smarter Balanced assessments ensure equitable access for students with diverse accessibility needs and preferences.
Smarter Balanced tests are designed so that students who take them—including students who are learning English or have special needs—can participate in the tests meaningfully and demonstrate what they know and can do. As a result, our end-of-year test includes accessibility resources that address visual, auditory, and physical access barriers—allowing virtually all students to show what they know and can do without compromising the assessment construct.
Utilizing the principles of universal design, these accessibility resources include Braille, stacked Spanish translations, videos in American Sign Language, glossaries provided in 10 languages and several dialects, as well as translated test directions in 19 languages. Each of these accessibility resources was built with students in mind and would be cost prohibitive for any state to create on its own.
Test Development

Explore how assessments are made and access assessment blueprints, accessibility guidelines, scoring rubrics, and much more.

Learn More

Explore the Content

Use the Smarter Content Explorer to learn how test items connect to academic standards and assess a student's knowledge.

Explore